The Nahi System
Your personal "Journey to Fate" begins with you. The path starts with meditation, yoga, life empowerment or personal healing. Retreat options are available to dive in and jump start your journey. From there, you will forward to step into peace that will effect your life and those around you. No matter your entry point we are here to help you move forward in your life.
You are the one to choose where you begin. At some point we all must choose to take the first step.
Take your first, second or third step at a retreat…
Once you have moved along with your personal practice it is your chance to take another step. One of the best ways for us to learn is to help another. As you take a step to gain knowledge to help others you will advance along your path. Whether this is by becoming a Certified Meditation Leader, a Certified Yoga Teacher, an Empowerment Coach or continuing in your personal practice, this is the next step for you.
Advanced Training for all levels is the next step. Personal Practitioners, Advance Meditation Certification and Advance Yoga Teacher Training all will take part in the Spirit Walk. At this point practitioners step into a deeper understanding of ones personal spiritual practice.
Now that you have prepared for the ultimate space and connection.
Step into the Warrior Quest.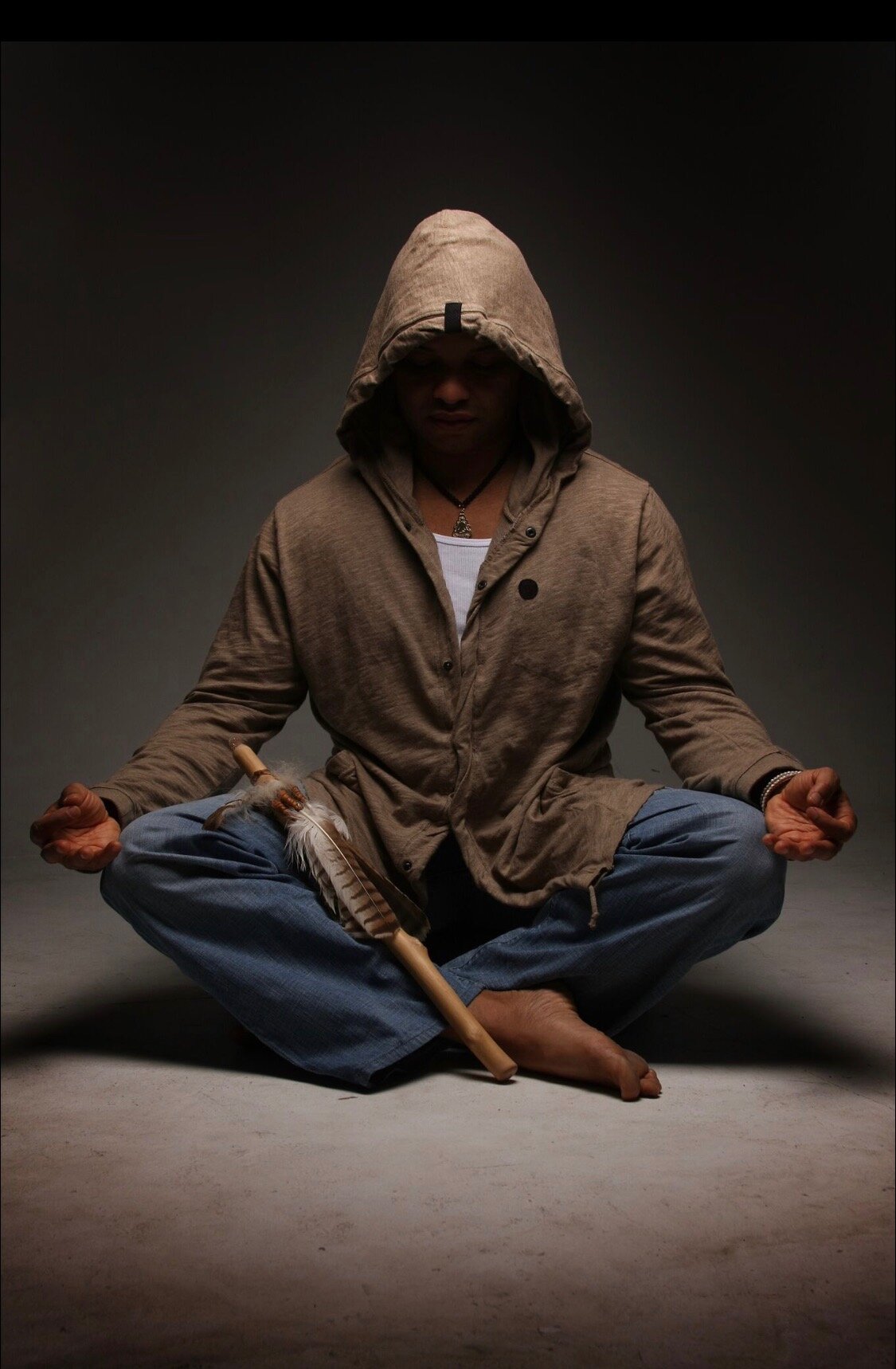 The quest of a warrior is to understand oneself fully. To move into the Warrior Quest a warrior must engage in the warrior ship in order to land in their purest power. The quest consist of advancing through the Nahi System and then entering into the four quests to follow. As an individual moves through the stages of their personal quest they can engage in several aspects. They can come in as a quester, support person, tribe council leader, and/or teacher.
Warrior Quest is your chance to move forward along the way. Some of the benefits of the Warrior Quest are:
Be more present in your daily life.
Increase connection in relationships.
Peace of mind.
Connection to inner strength.
Deeper compassion for all of man kind.
A pure relationship with your highest self.