Now that you have experienced all levels to get here, it is your time to find your lane and leave your legacy for the world.
Meditation Certification
We have started to get into the quick fix mentality that has caused many programs to get watered down. This two year process has the depth needed to walk everyone into a new place and to connect deeper along this journey of meditation and self discovery. We all must walk the path, we just get to choose when we start. You are here so lets get started and win at life so we can help others win with love as well.
Enhance, grow and empower yourself, through your knowledge of yoga, your teaching skills, and your way of being in the world so that you can bring positive change to the world! You will walk away from this training experience with a more confident and expansive way of teaching yoga and living your life
Find your voice and become a great speaker. This is your chance to learn to deliver with power and move others to new heights.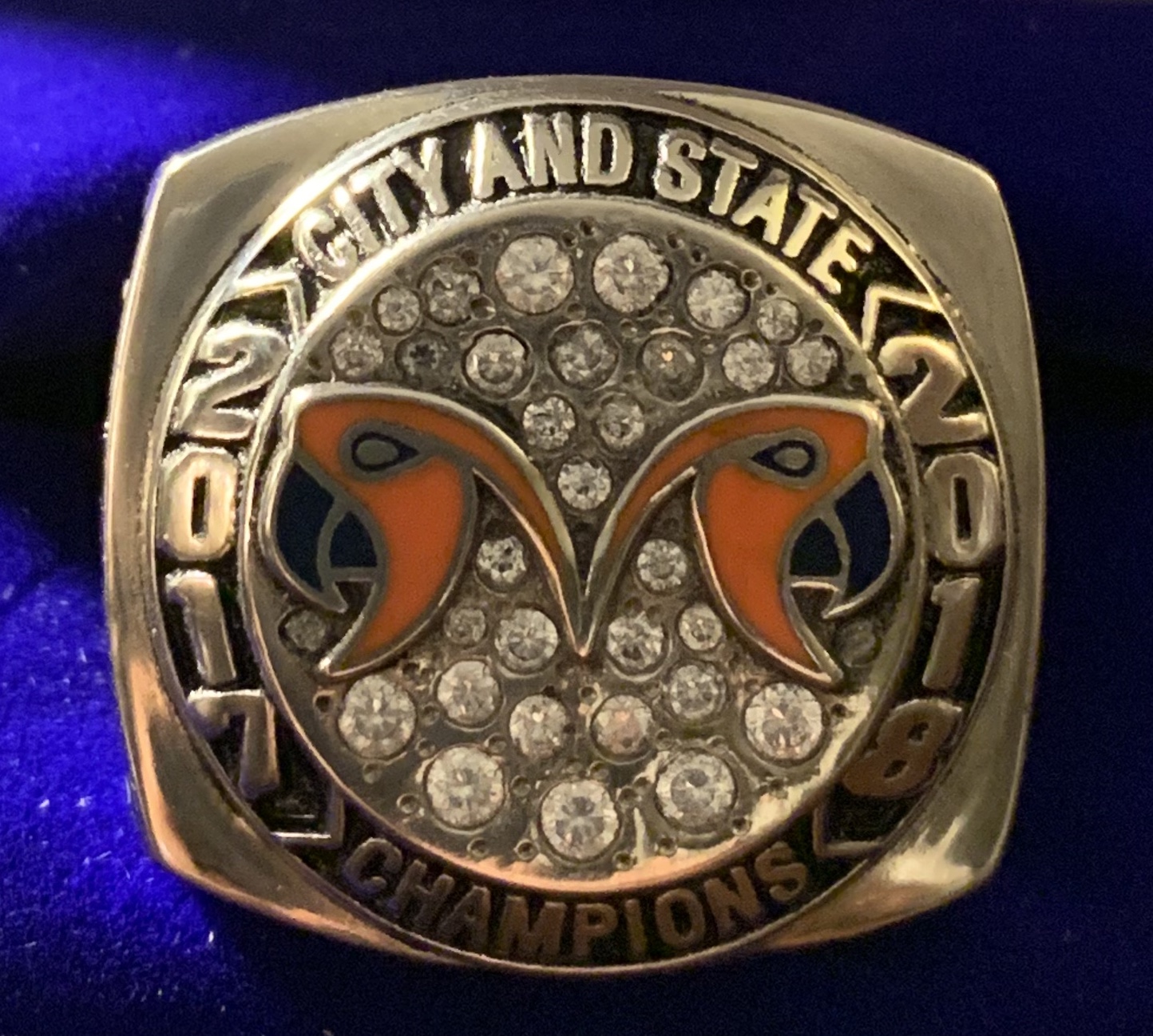 Want to be a great coach? This is for you. Wether it is in a sport of becoming a Life Empowerment Coach, let's set up your personal program.
Are you ready to learn the art of healing. Learn to guide others through the ancient art of energy transmission and healing breath.