The Three Steps You Need to Get Free In Your Life.
Join Sid and Liz
McNairy Method 1 2 3
PEACE & EMPOWERMENT
"We all have an opportunity to grow spiritually from illness, injuries, and life setbacks. When we decide to go inside and find a way to go beyond we connect to a power that lies within each of us. My practice has allowed me to go in and empower myself in order to empower others."
— Sid McNairy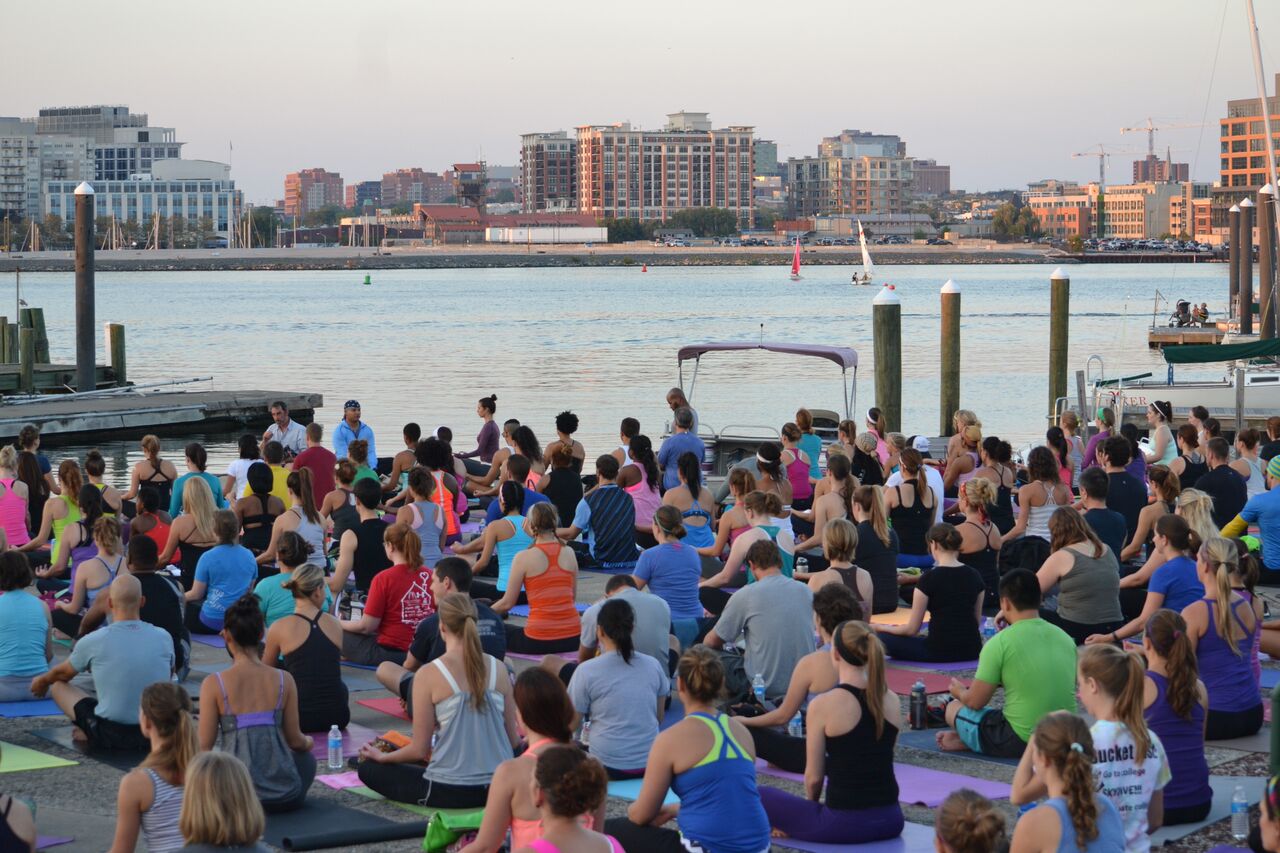 Free Your Mind
Through the teachings of forgiveness, and our beliefs about oneness and separation, we can change our minds about what holds us back in life. The Free Your Mind master mind series is guided by Sid and Liz to help everyone move deeper into ones self. Course teaches us how to know ourselves and how to unlearn all of those things which interfere with our recognition of who we are and always have been. The foundation for Free Your Mind is peace. Learn several tools, teachings and how to use the Course in Miracles to facilitate a new perspective to living at oneness, and how to walk in abundant joy.
The Nahi Lifestyle is a choice to heal in every way!
No matter where you are when you choose to live this lifestyle you are choosing to live your best life possible. Everything you can dream of is a possibility for you. Sid "Nahi" and Liz McNairy are here to help all reach their fullest potential. The initial state of peace is easy, it takes discipline to live this life in every way in all the days to come. We are ready to walk with you and win at life! #allidoiswin
Reserve Your Space and Free Your Mind.