Daily Practice
"Live it to give it."
— Sid McNairy
Morning Routine for Wellness
The foundation for a balanced life experience is to be grounded in a daily routine that brings health and wellness. Starting your day with a strong yoga practice with meditation will allow you to transform your mind, body and spirit. We teach our students how to create a daily practice to stay strong and inspired.
Effective Communication for Harmony
With emphasis on personal strengths in an encouraging and fun environment, we teach you to speak from your heart with a clear, strong voice. This intimate course of study highlights the unique gifts you bring to the world. Learn to teaching classes that are expressive of who you are, and lead others on a path of physical and spiritual awakening.
Art, Music & Meditation for Balance
We are products of our environment. The motto "you are what you eat" isn't just about your physical diet. We are impacted on a daily basis by the beauty that surrounds us, the music in our lives, and the stillness within us. We offer powerful music performances and gallery exhibitions with soulful works designed to provide a path for spiritual connection.
Coaching and
Mentorship Programs
Sid McNairy offers several programs that can help you achieve your personal and professional goals. We offer Concierge Coaching, Individual Advancement, Meditation Courses, Yoga Certifications, Yoga Teacher Training, Apprentice Programs, and 6 Week Empowerment Training.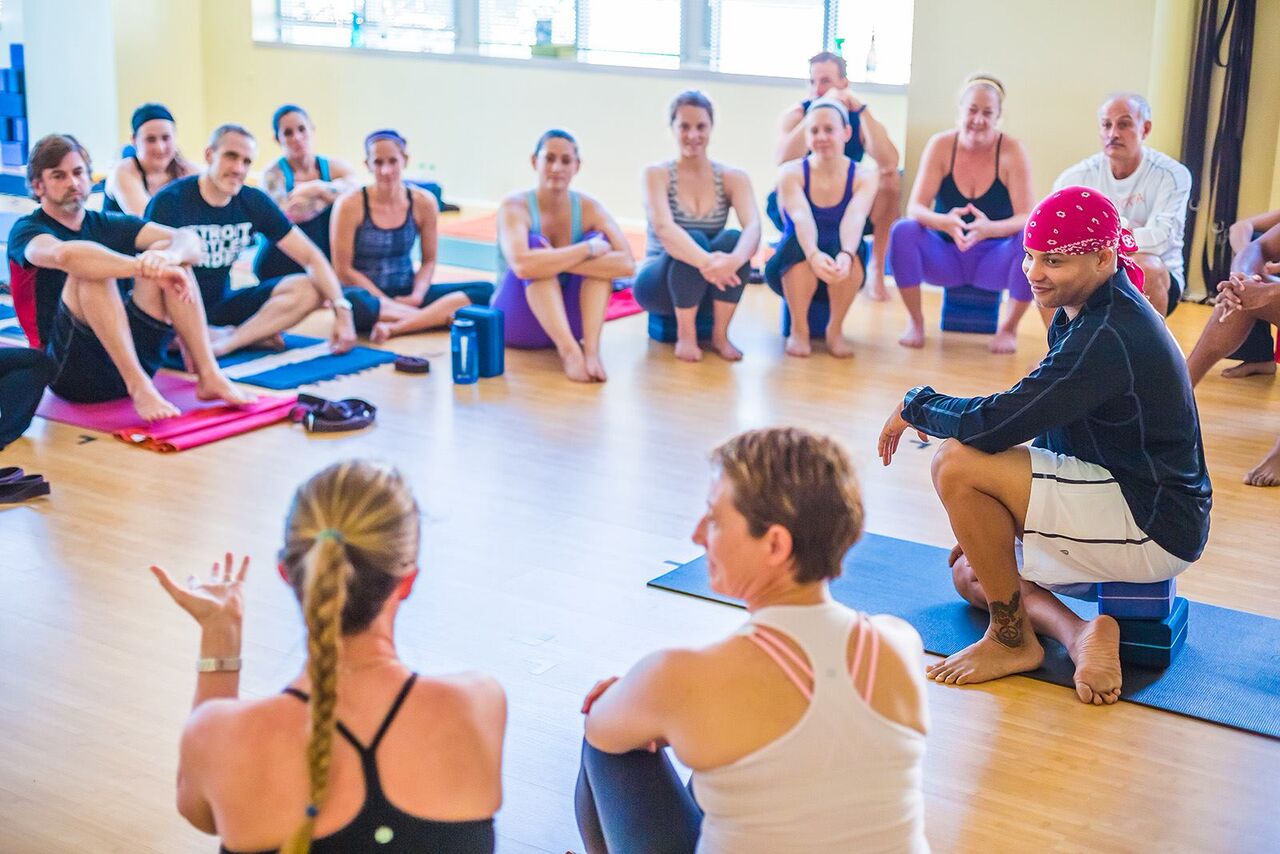 "My mind has been blown open and my heart has never been more active. I've learned tools that I can implement into my life immediately to see a shift. This is so much more than an opportunity to learn the power vinyasa sequence and tools of teaching. I had an awakening I never anticipated possible."
— Amanda Bussey, Gulf Shores, Alabama
60-Minute Coaching and Mentoring Session to ask questions, discuss issues, and get feedback directly from Sid.
Phase I Yoga
Teacher Training
In this introductory program, we'll review the basics and fundamentals yogic principals, learn the techniques of the Nahi Flow and the Warrior Lifestyle.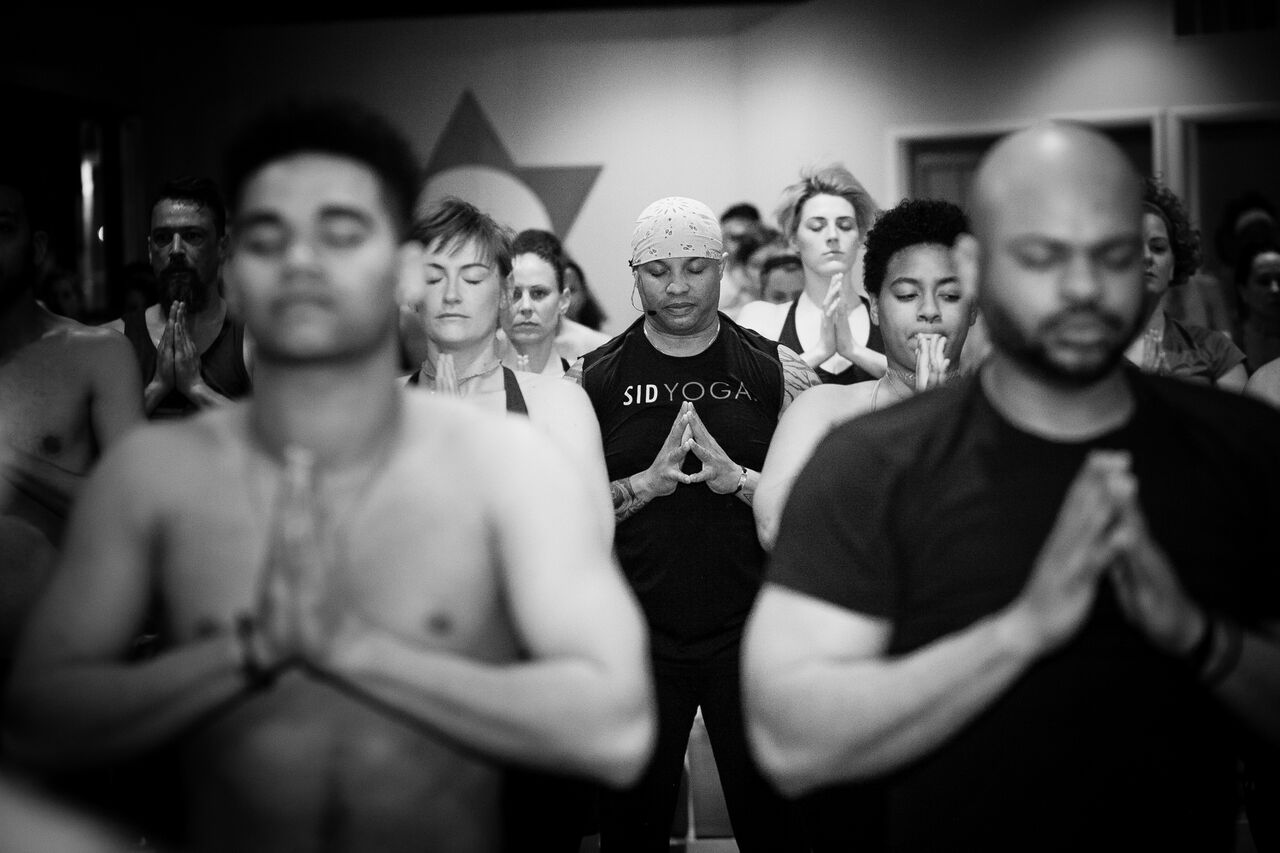 Phase II Yoga
Teacher Training
Take your Yoga Teacher skills to the next level with this program designed to improve your asana techniques, increase the effectiveness of your communication and teaching skills, and elevate your career and personal practice.
Master in You
Advance Training
This advanced teacher training awakens your deeper connection to Spirit and creates a daily spiritual practice. Meditation is one of the primary focuses of this module. You will dive into four layers of this practice and deepen your connection to how Spirit moves through the emotional, mental, and spiritual bodies.
Download Sid's Music & Trainings