Nahi Sanctuary
In the Dominican Republic
A Conscious Living Center
The Nahi Sanctuary is the Nahi Wellness ashram and is here for everyone to find a deeper connection in every way. We are here so that no matter what you have experienced in life you are able to find peace and love in every way.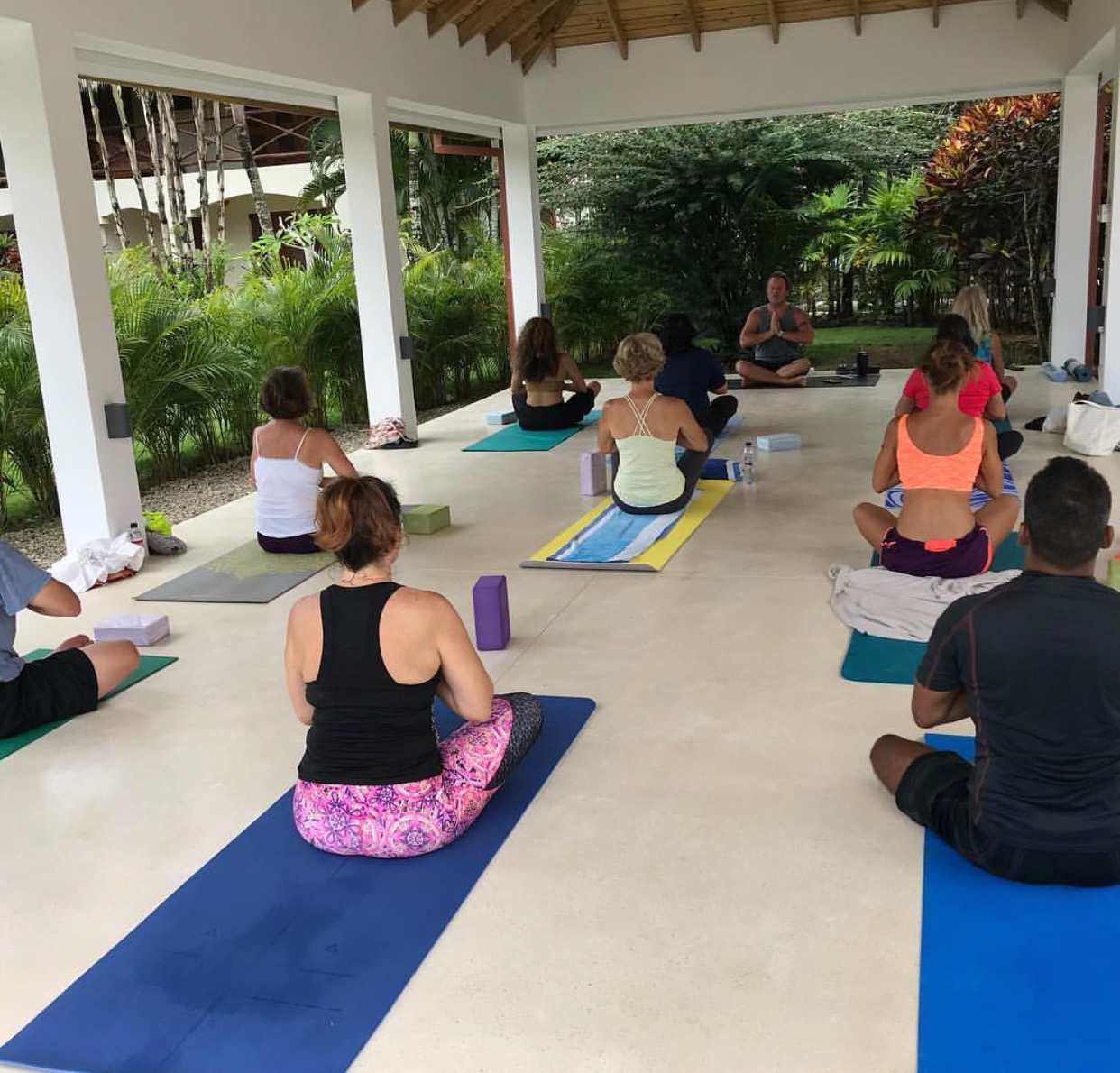 We have several retreats lead by many of our community. You can join in one of our current programs or create you own experience with friends. You can choose to work with one of our instructors and we will create the experience for you. Come to the Nahi Sanctuary where you are the most important person in your world.
Let's build your perfect day together.
Your schedule!
Your Tribe!
Your Vibe!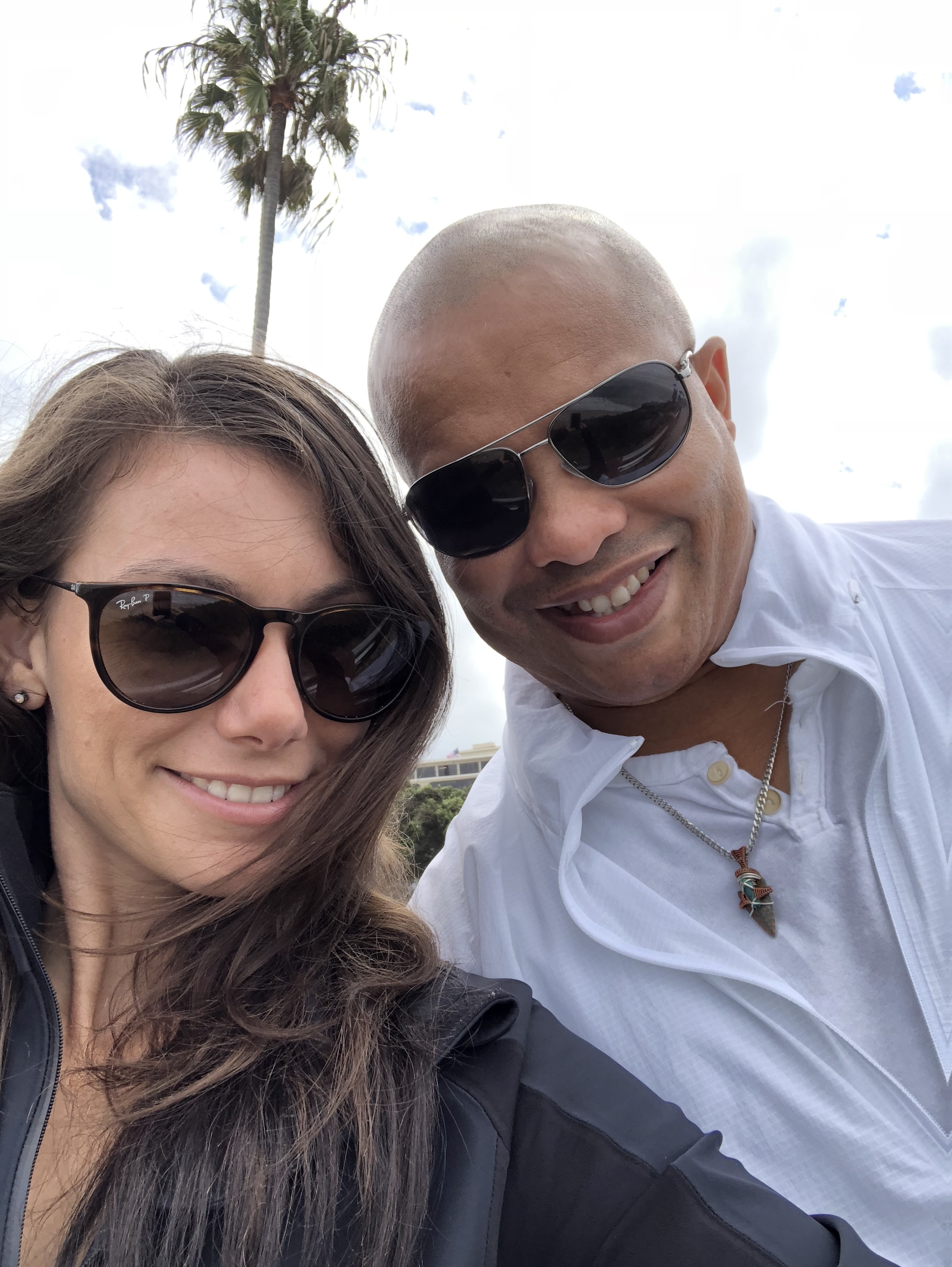 Sid and Liz have been traveling the world for many years together. That is where the magic began for them. They are excited to share the magic with everyone. Be sure to come in for one of there signature retreats and experience the McNairy Method first hand.
As Sid and Liz guide you on the Journey to Fate you will open up to your fullest expression and gain a connection to your fullest potential.
Patrick is our resident yogi / healer. He is a 500 RYT Trained in the Nahi Wellness system, and is also a reiki master that has helped many people to find healing for themselves. Patrick loves connecting with everyone who comes to the Nahi Sanctuary and is always there to help you find your inner smile.
Build your dream and live it today!
Wether you come for one of our signature retreats or come and need a place to gather yourself and retreat with Patrick is here to help.
The Nahi Sanctuary is for you!
Many have come to connect and find a new way beyond the ordinary. Now is your time to be free.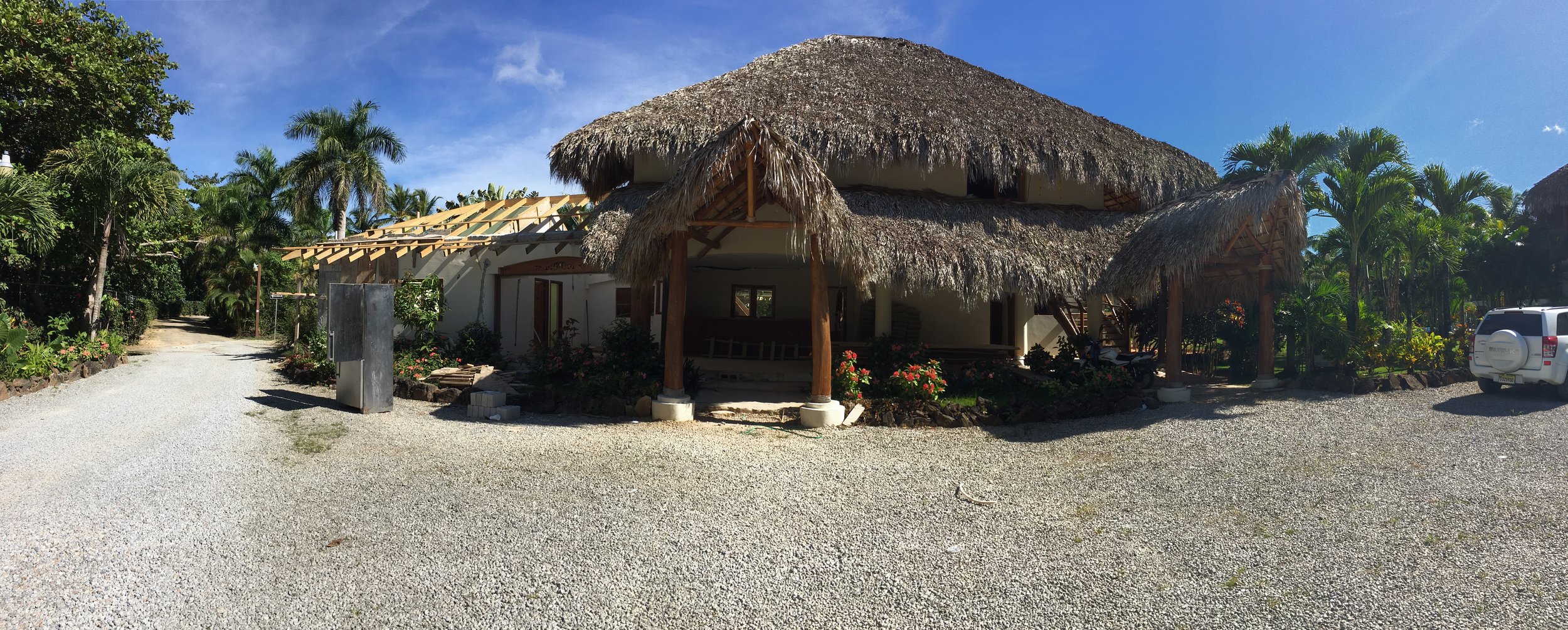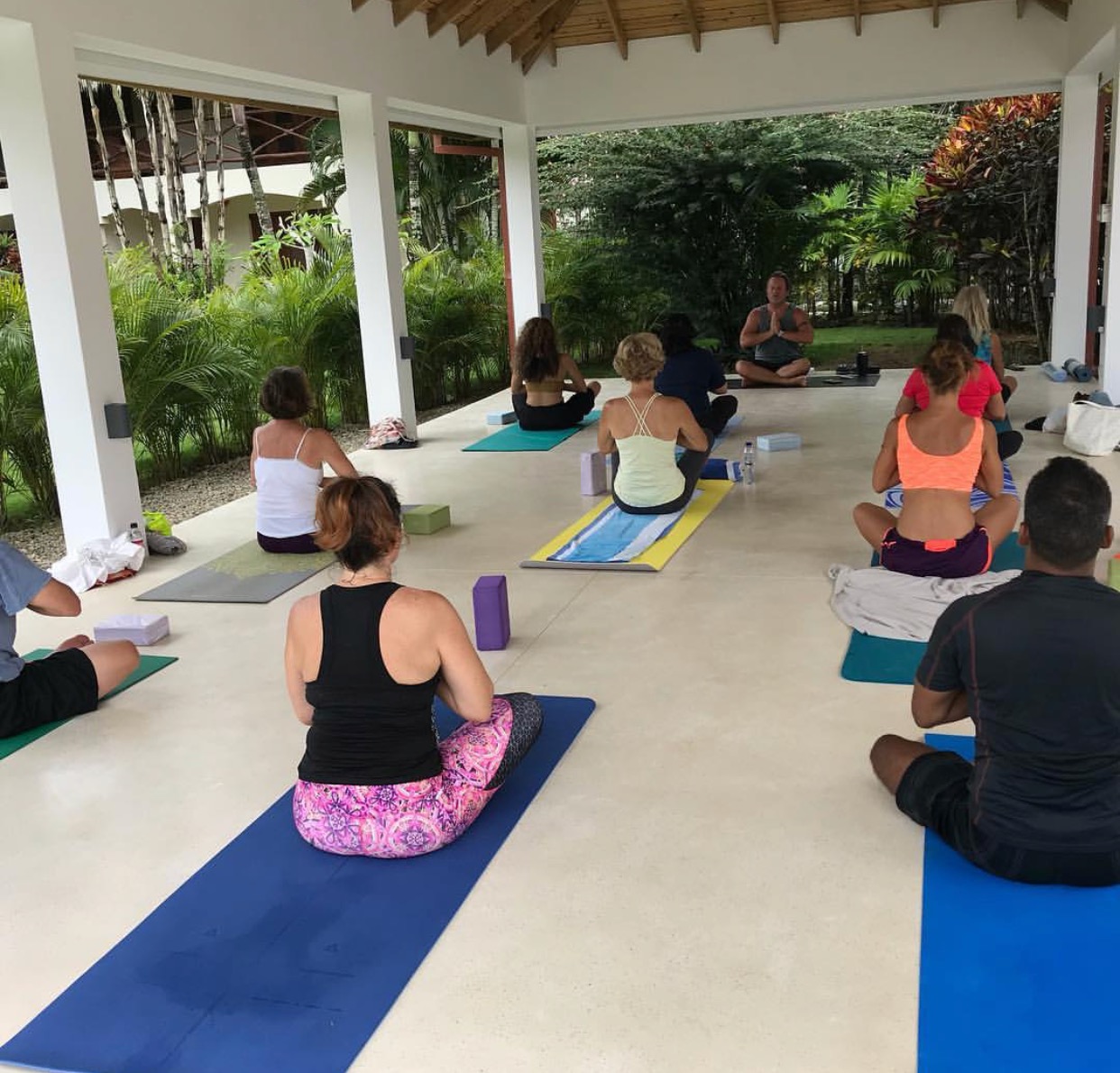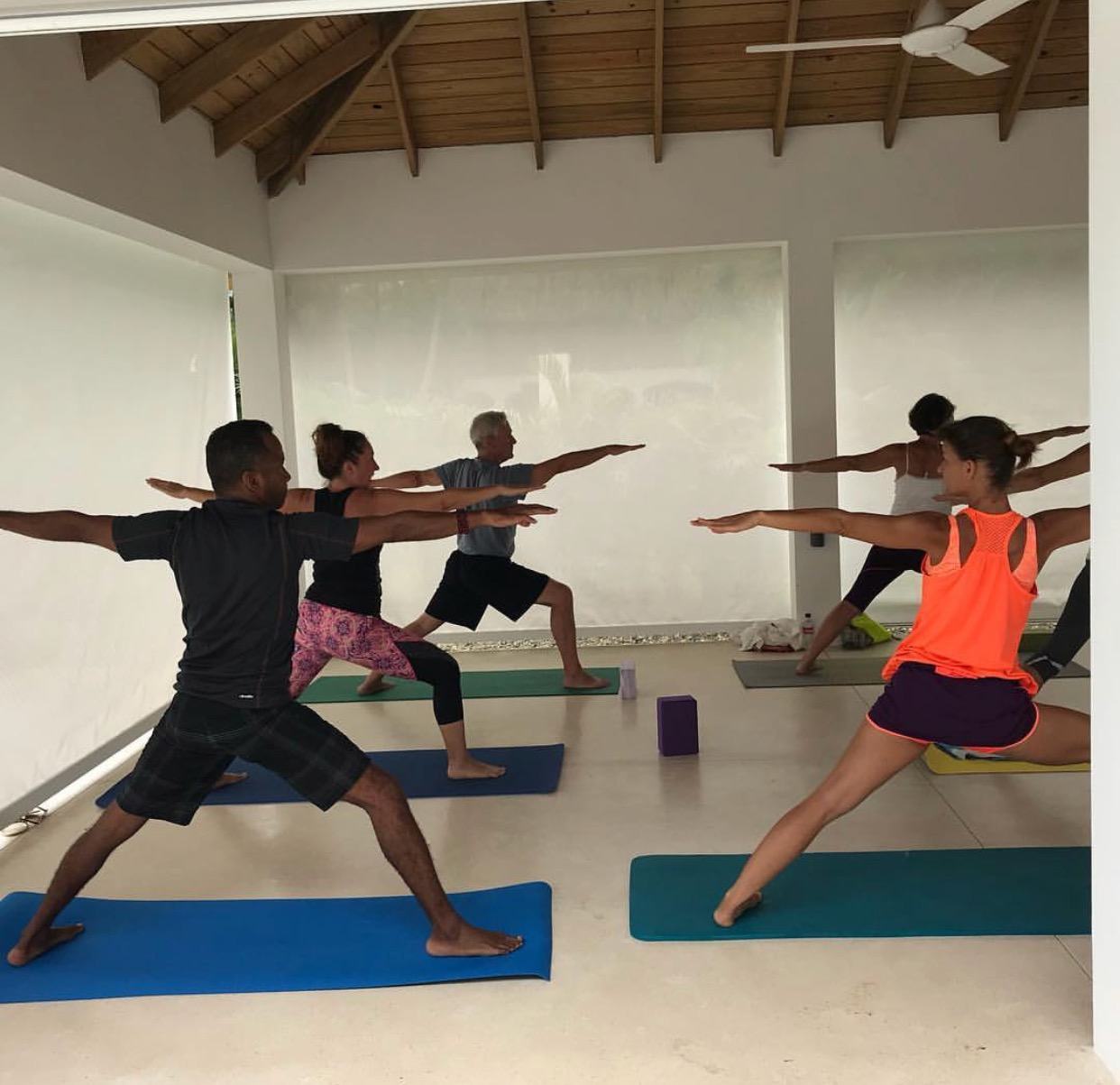 Where you are the most important person in this moment. Its time to care about you!