Our mission is to reach outside of ourselves and help the world. We are heading to places in need and helping elevate the lives of the children and communities. The "Mission Empower the Future" is here to support all to live to their fullest potential.
Get involved and help 5 children come to a retreat with Sid and Liz and be empowered to a new way of thinking and connecting with all. Through the "McNairy Method" we will help all involved open up and awaken to a new way. Learn to live an empowered life and move along their journey to fate where all can live well and free. It is time we all win at life!
How to get involved. Become a sponsor and raise money or donate to the cause. When you register to attend The Bridge Home Safari and Yoga Retreat. You will be sponsoring 5 kids to attend the retreat and and donating $5000 to The Bridge Home Service Project.
We are in this together "One Love One People!"
Karma Yoga - Nairobi Orphanage
Services project: rehab and create a better living conditions for the children in the center. We will also rehab the school knowing that the better the state of where they learn the more we can all advance. We all can choose to be a part of the solution or be part of the problem. We are choosing to be part of the solution. "One Love One People!"
$20,000 rehab the school Structure
$50,000 rehab / build an extra classroom
$100,000 rehab / build an extra classroom / up grade furniture
Bonus! "One Love One People" Concert by Nahi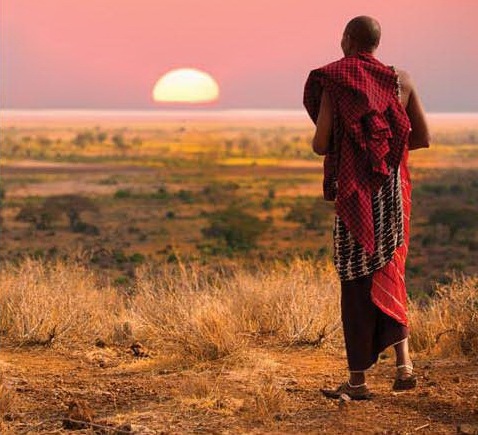 September 27th
10 day package
<$8,500 your donation or fundraiser>
Service project / Training / Safari
Coast beach / excursion
Visit the Warriors
Mission Empower the Future
We all have a chance to be of service and create a stronger world. Join us today!